Sicily Island Guide
Our Creative Director Claire, took a 3-week road trip around the Island of Sicily to uncover all this unique Island has to offer.
Ortigia - The fish market restaurants,Old town & secret beaches
Taormina & Isola Bella Beach
Favigana Island
A day trip to Scopello
Scala dei Turchi & The Valley of the Temples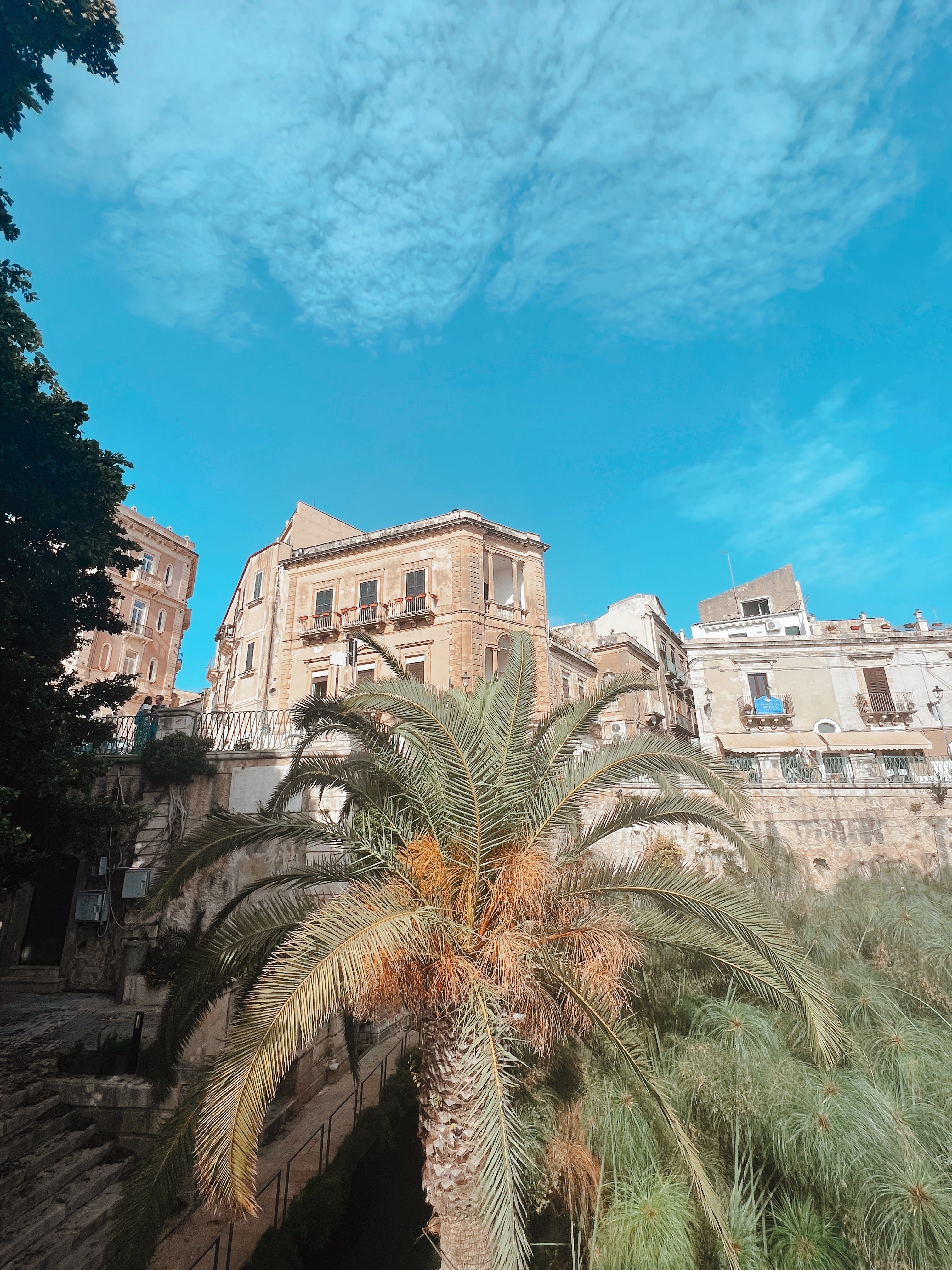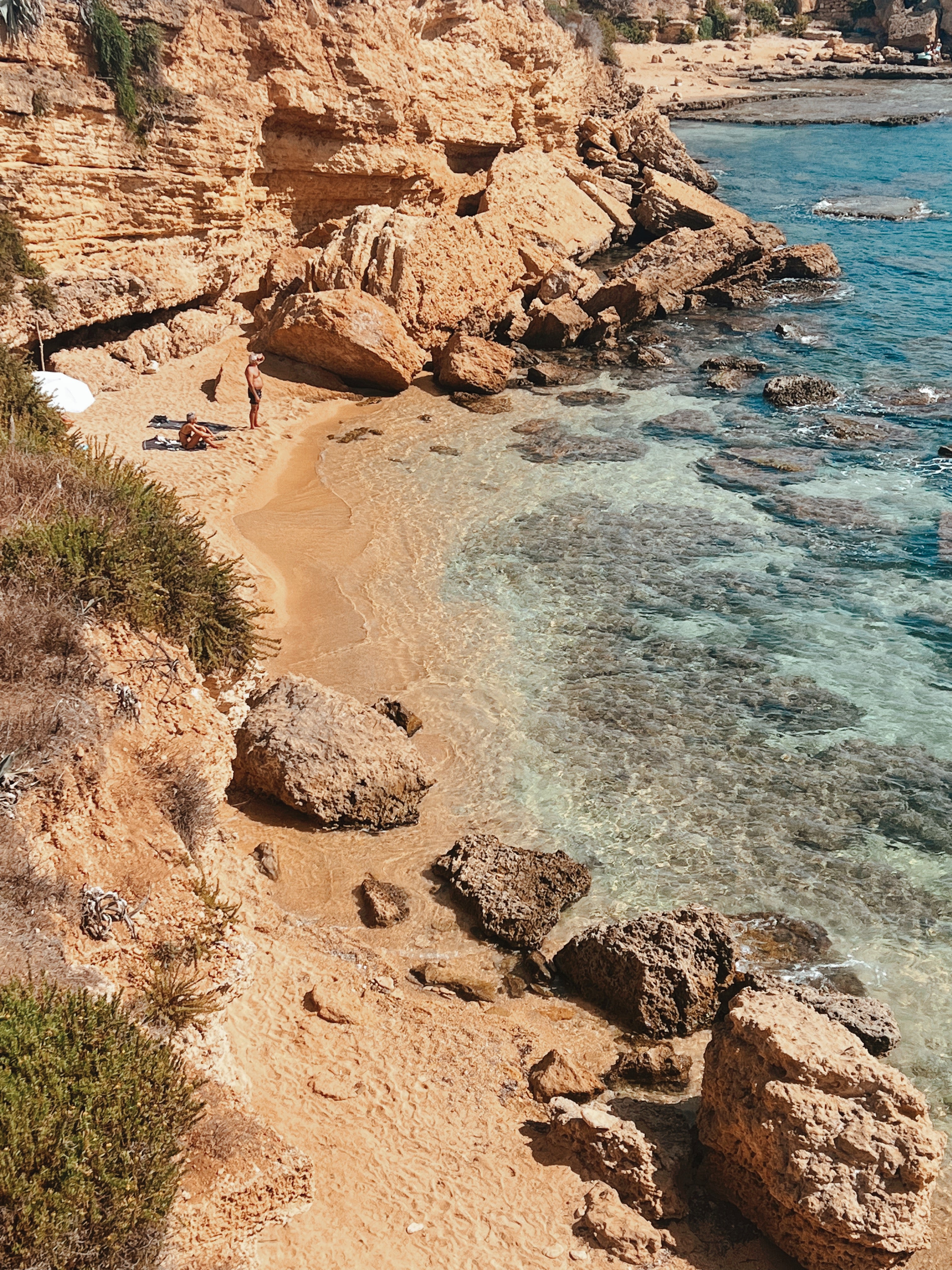 ORTIGIA
We spent days getting lost amongst the old streets of the Island. The architecture was fascinating and the food was incredible. We kept going back to Fratelli Burgio- an incredible deli with a huge selection of tasting platters.
Once I discovered the secret beaches and coves 20 minutes south of Syracuse, I couldn't put my camera down. You have to do a little climbing but it's well worth it!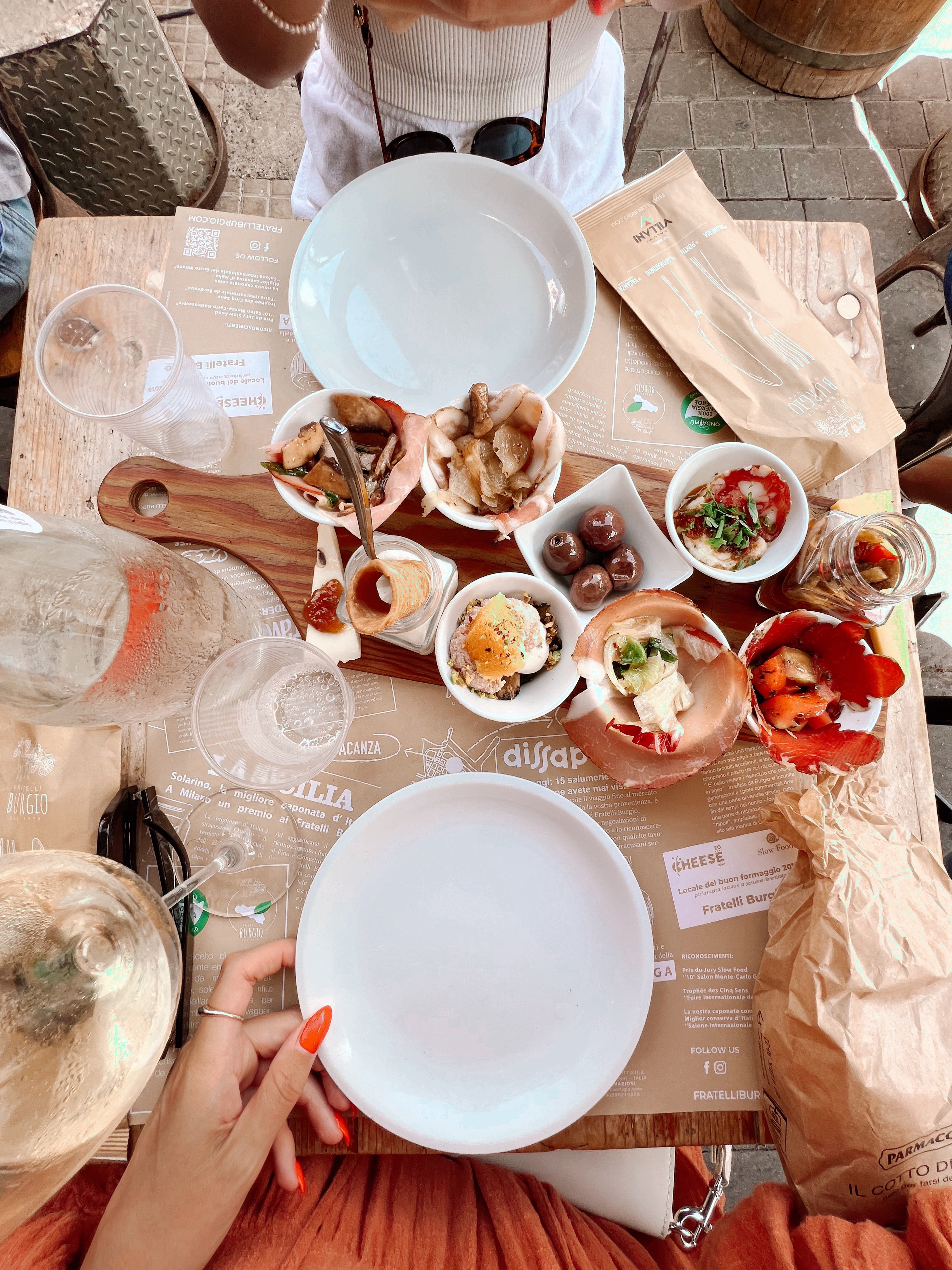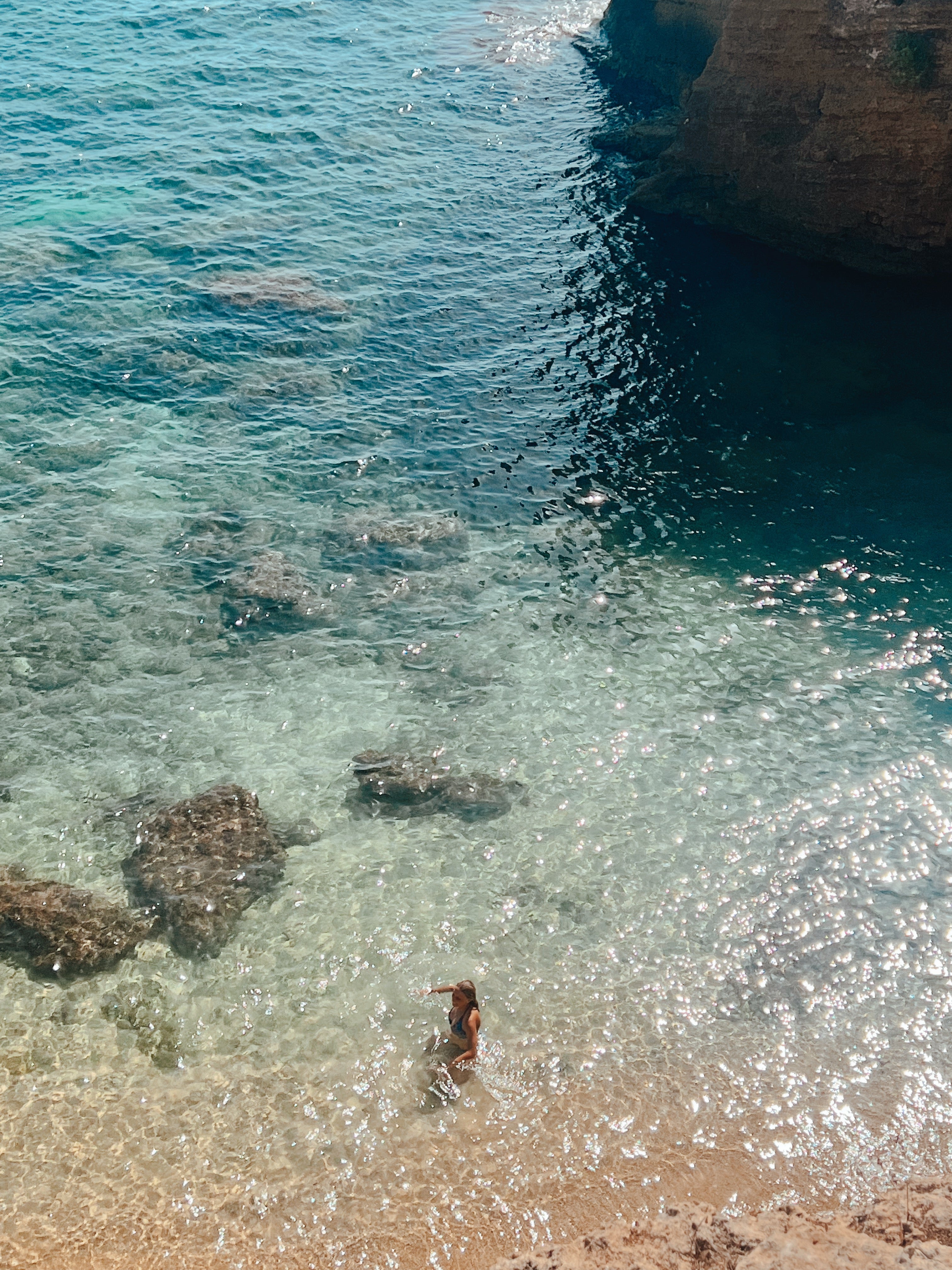 TAORIMA
1 hour North of Catania is the beautiful town of Taorima. More touritsy and luxurious than other Sicilian spots, there is a plethora of shops, restaurants and view points of the beaches below including Isola Bella. It reignited my love of taking photos, especially of the people and the mix of bright blues & reds with earthy tones.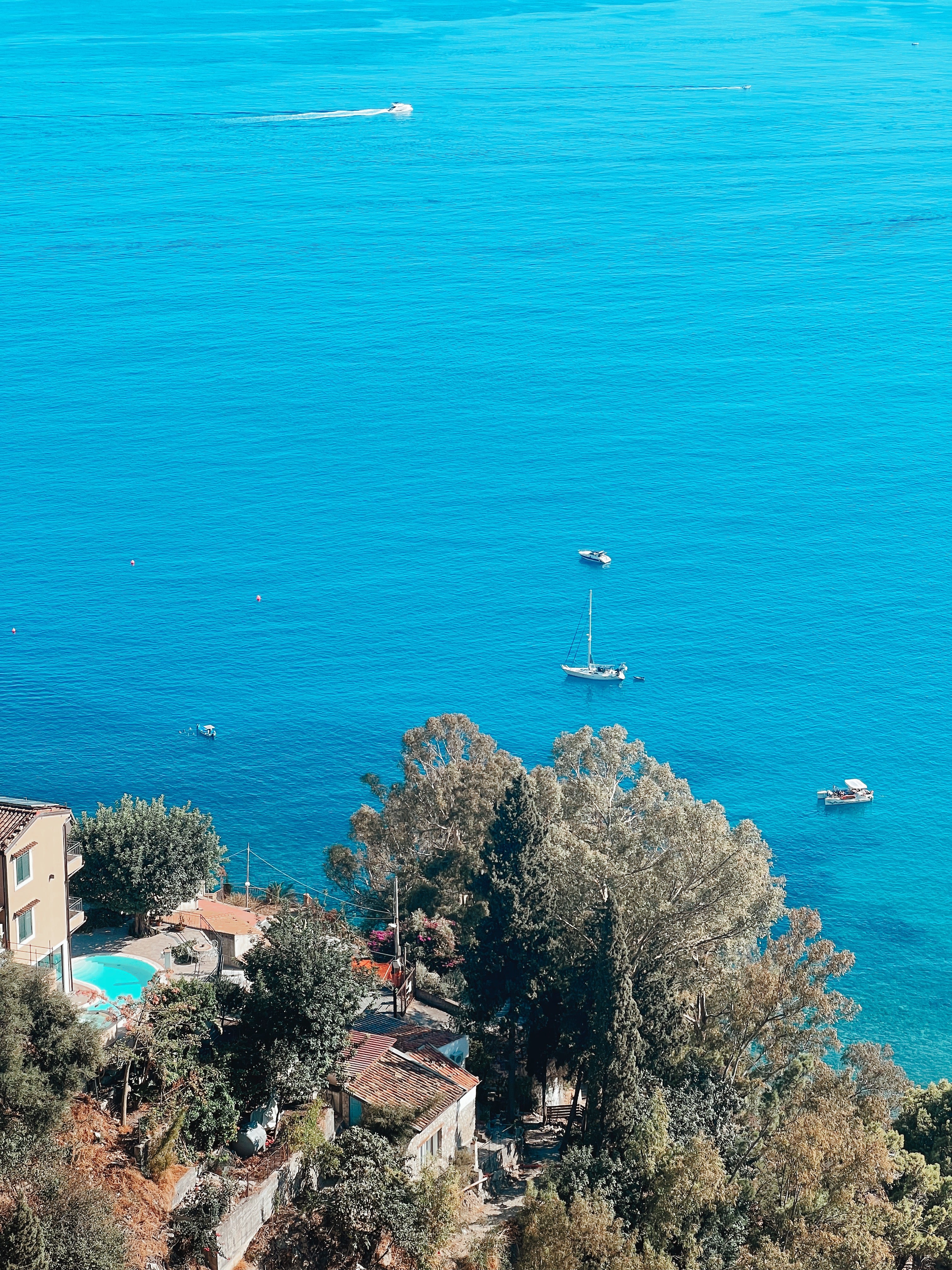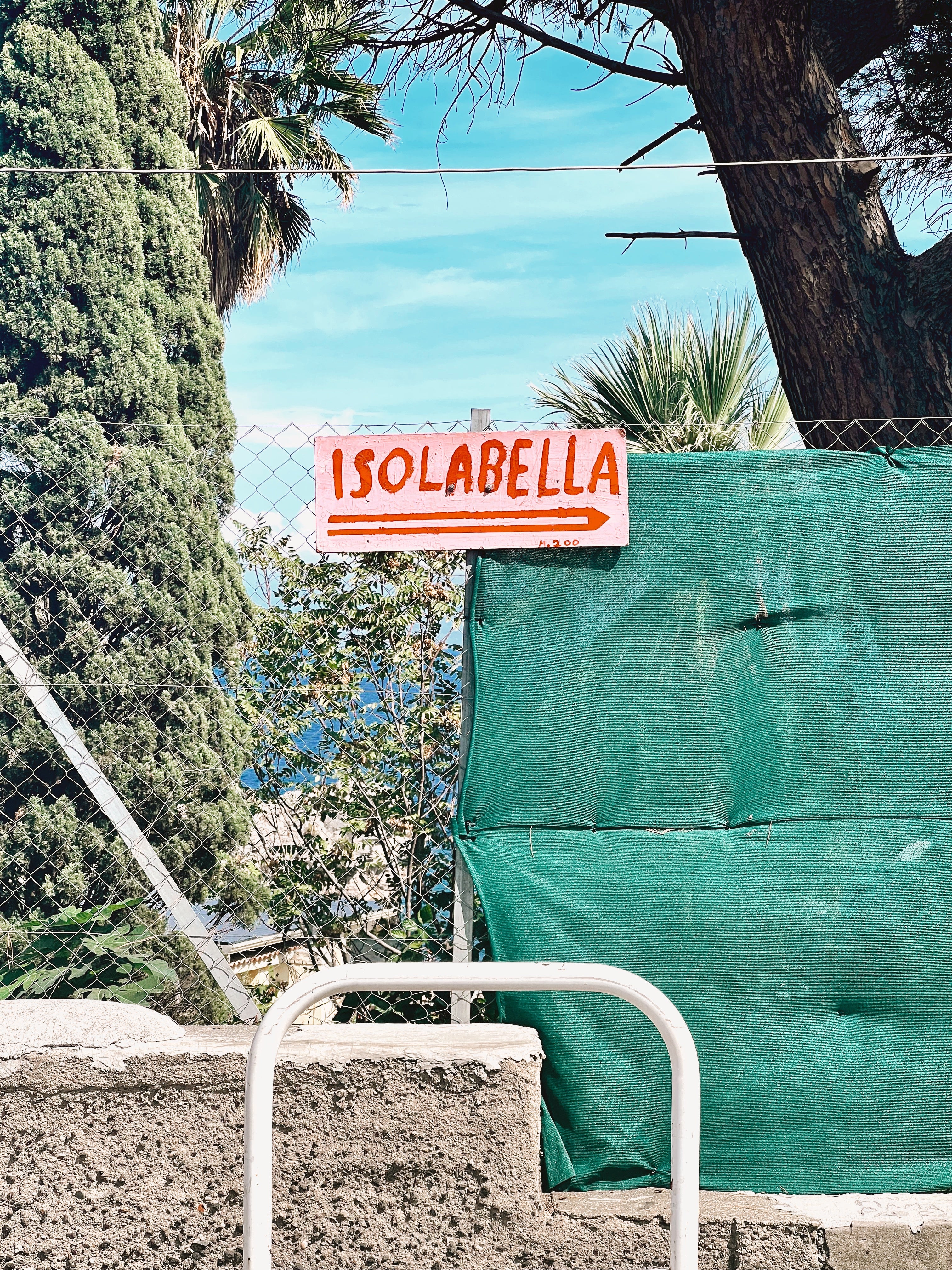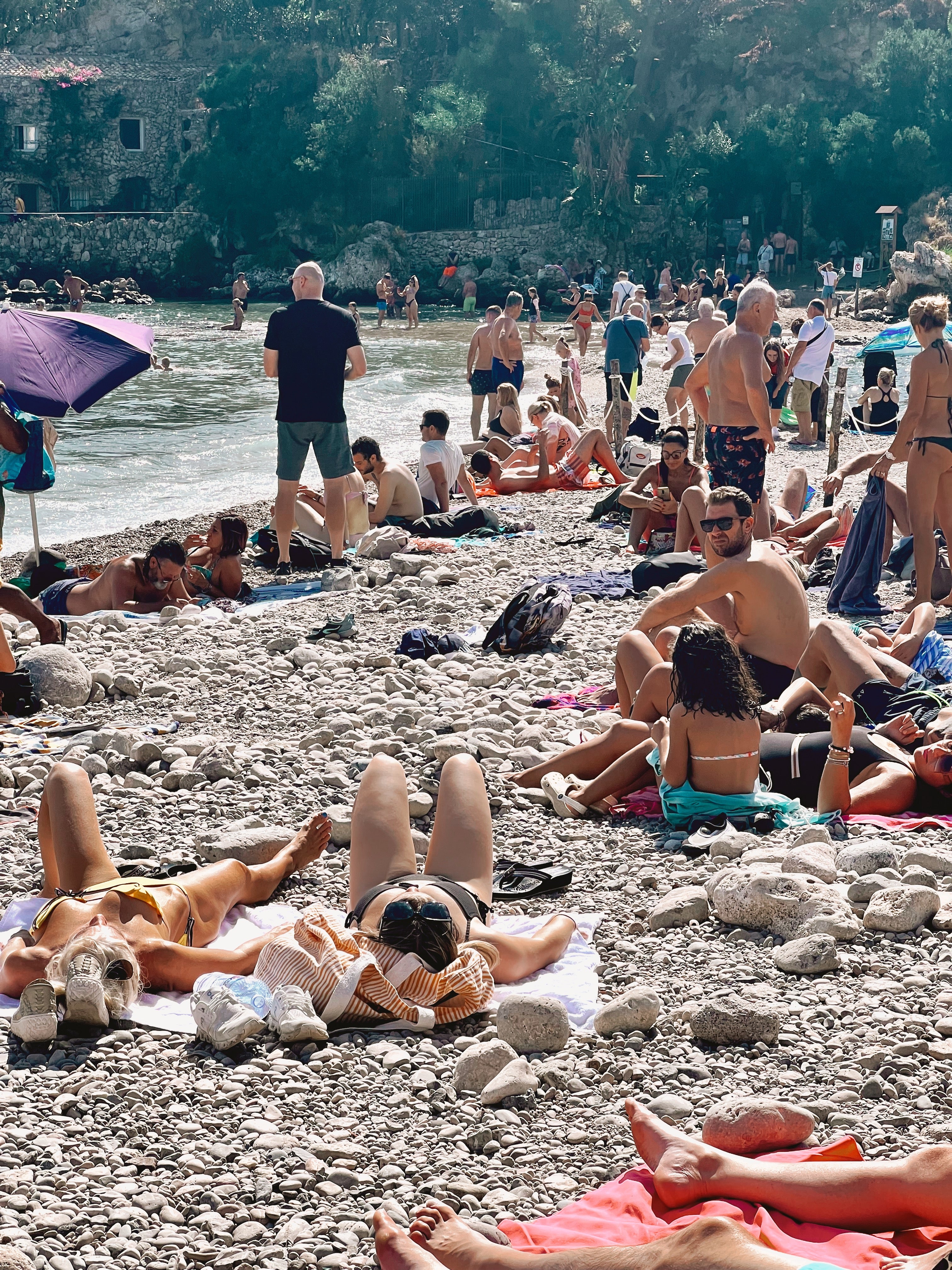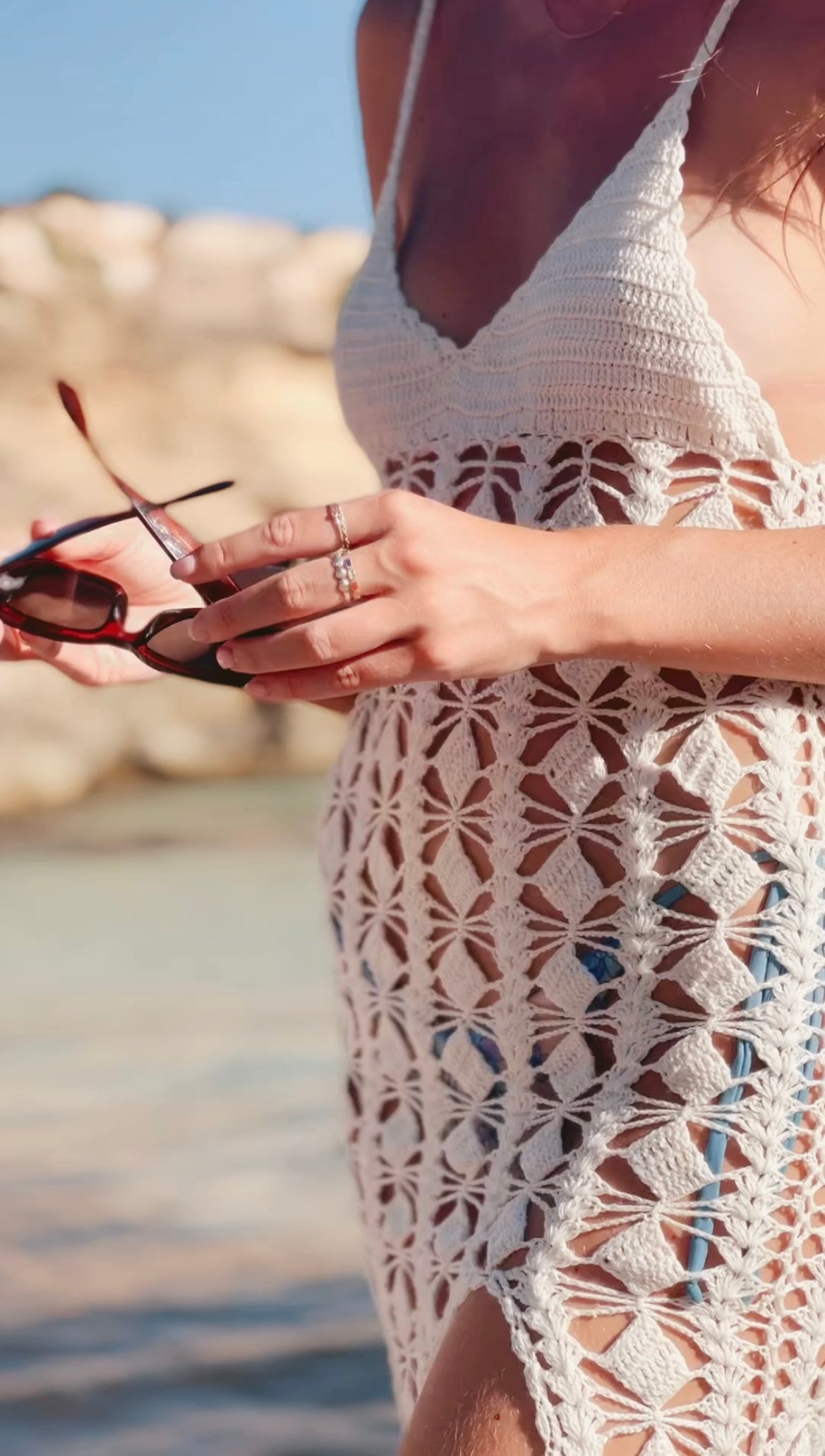 FAVIGANA
I feel most at home barefoot by the Ocean so Favigana Island, which is a half an hour fast boat from Trapani was one of our main stops. We spent days getting lost amongst the little bays and coves, which we rented a bike to explore.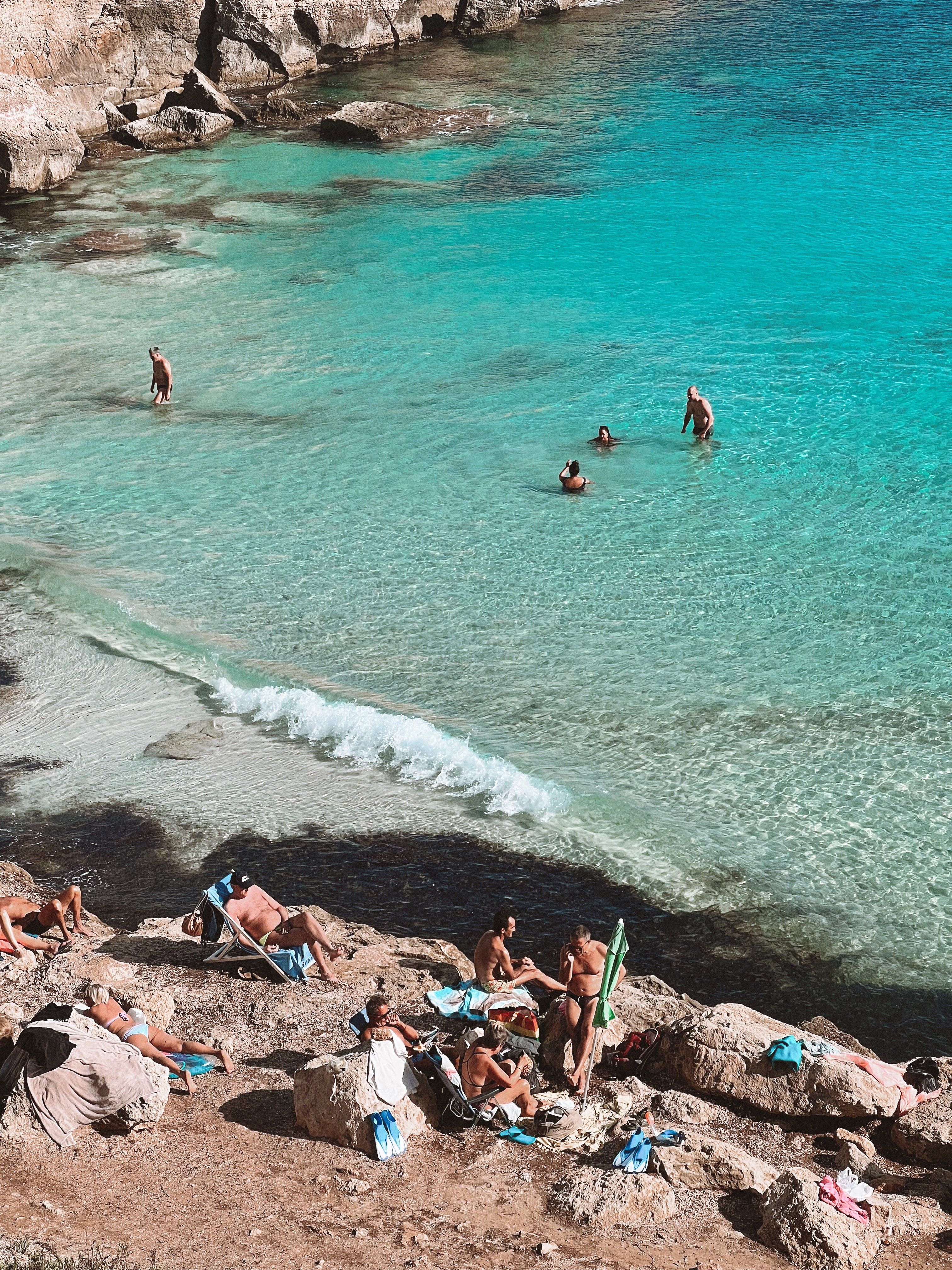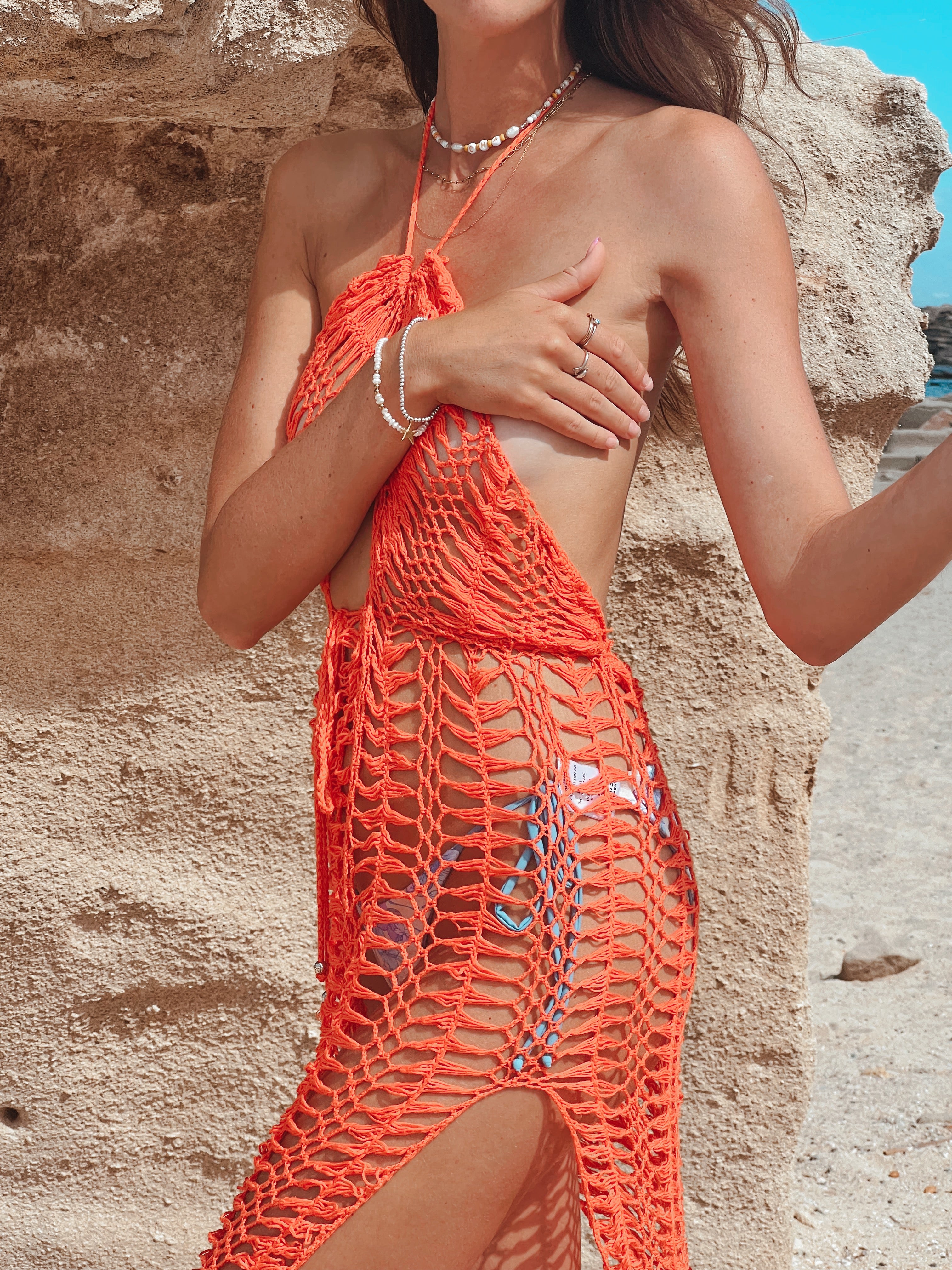 SCOPELLO
Back in Trapani we stayed at The Badia Nuova, and used this as a base to visit the village of Scopello. A 10 euro entrance fee will get you access to the 'Tonnara', with a free deckchair so you can soak up the sun whilst dipping in and out of the bay. We recommend getting there early in peak season or staying there if you book far enough in advance.
Scala dei Turchi
If you have enough time, watch the sunset from the Scala dei Turchi, which was a huge inspiration for our 2023 Collections. Close by is also the Valley of the Temples if you are looking for some History on yoru trip!